An ambigram is a typographical phenomenon that allows one or more words to be read in more than one way. Here are some of mine. Also see my typography.
Rotational
An example of an ambigram that reads the same when rotated 180 degrees.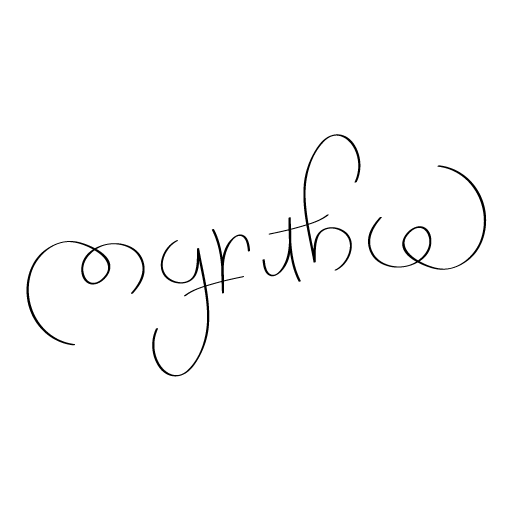 Recursive
Words that behave like a fractal. Also see my ×5 typeface for individual characters with similar behaviour.